Return of the Birds
A little escape in the middle of your commute. If you're feeling shut in, shut down or shut out, let the birds carry you away. Return of the Birds is the long-form, serialized audiobook podcast of WAKE ROBIN by John Burroughs. First published in 1871, WAKE ROBIN is a detailed nature study of various birds' northern migration in the spring. Paired with premier bird vocalizations from the Macaulay Library at the Cornell Lab of Ornithology bird vocalizations, Return of the Birds delivers something something truly delightful and wholly unexpected.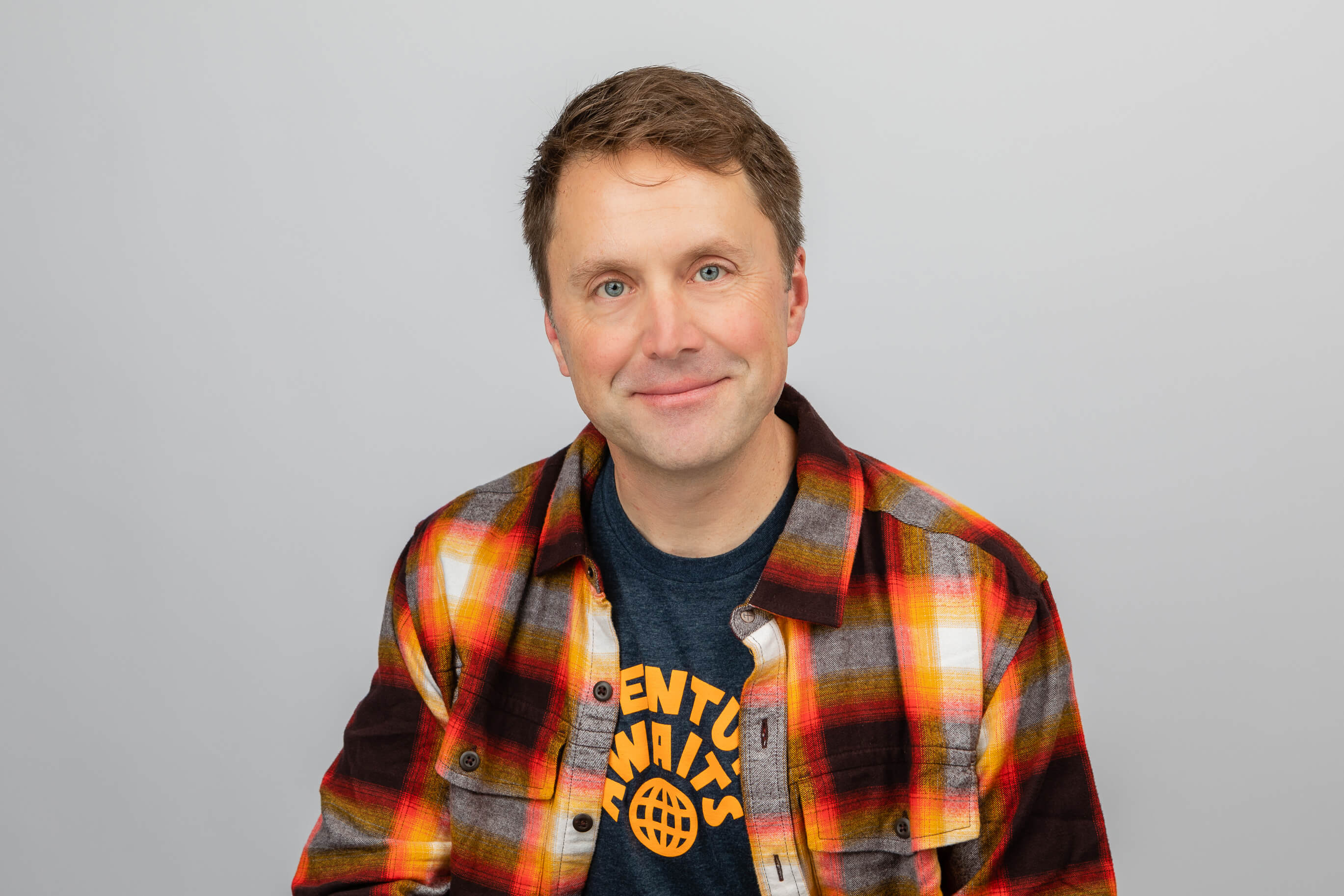 Hosted By
Peter Meddick
Subscribe to Our Mailing List
To receive ongoing updates and notifications on new episodes, please sign up to our Newsletter and we'll make sure to keep you in the loop!
© 44from26. All rights reserved.