The neighborly thing to do
44 from 26 is a family owned- and operated-media experiment. Serving up high-quality, homemade audio entertainment cooked up right here in our kitchen. Drop in for a bit and put you feet up. The dog won't bite.
Our Episodes
Our first project, Return of the Birds, is a serialized audiobook podcast of Wake Robin by John Burroughs.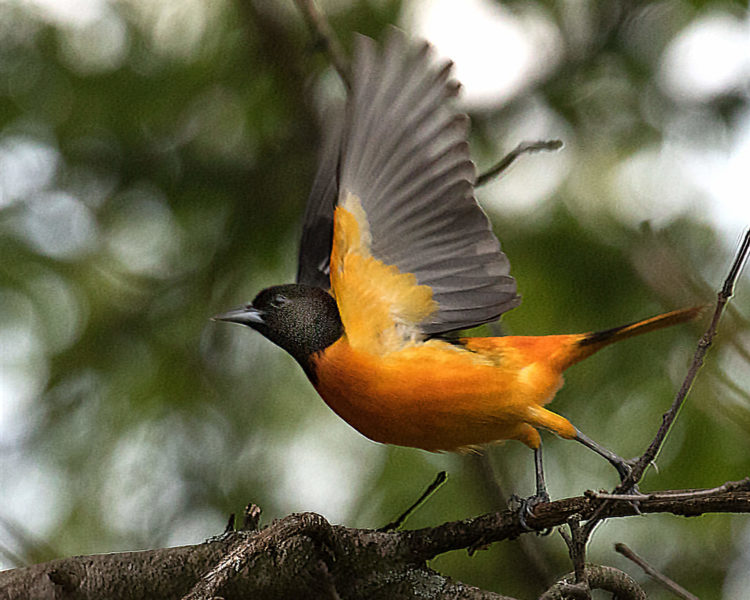 September 22, 2019
Peter
Return of the Birds,
31:15
0 Comments
Click the links below for details about the bird vocalizations used in this episode from the Macaulay Library at the Cornell Lab of Ornithology: Blue Grosbeak Black-and-White Warbler Blue-headed Vireo Mourning Warbler Red-tailed Hawk Baltimore Oriole Intro music: Kai Engel Walking Barefoot on Grass…
Episode 12: Snowbird nests, Grosbeak nests, Hummingbird nests, and the Baltimore Oriole builds the best nest of all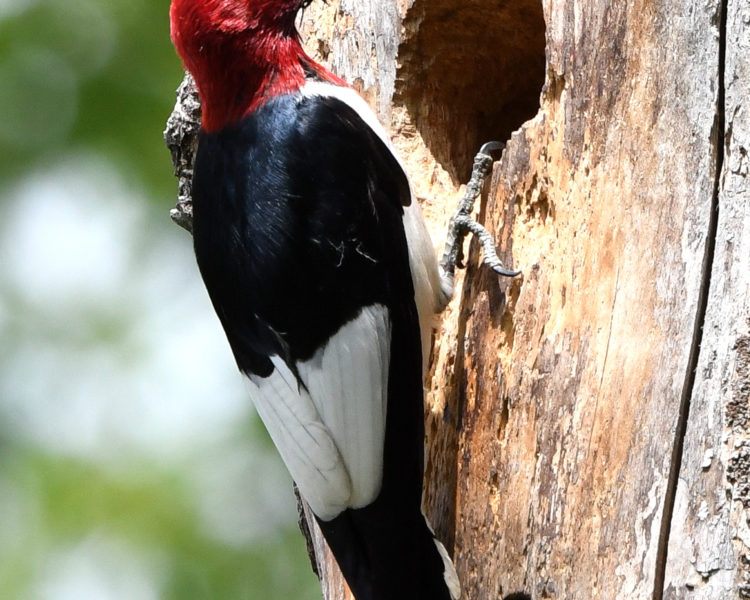 September 8, 2019
Peter
Return of the Birds,
31:25
0 Comments
Click the links below for details about the bird vocalizations used in this episode from the Macaulay Library at the Cornell Lab of Ornithology: Cedar Waxwing Red-headed Woodpecker Yellow-bellied Sapsucker American Robin Black-capped Chickadee Indigo Bunting Intro music: Kai Engel Walking Barefoot on Grass…
Episode 11: Birds' Nests and the Lengths Parent Birds Go to Keeping the Place Clean
September 2, 2019
Peter
Return of the Birds,
3:04
0 Comments
Return of the Birds combines a 19th Century nature study with 21st century audio of the birdsongs described in the charming narrative. In short, Return of the Birds is the serialized audiobook podcast of Wake-Robin by renowned naturalist and essayist, John Burroughs. Wake-Robin is…
Trailer: Return of the Birds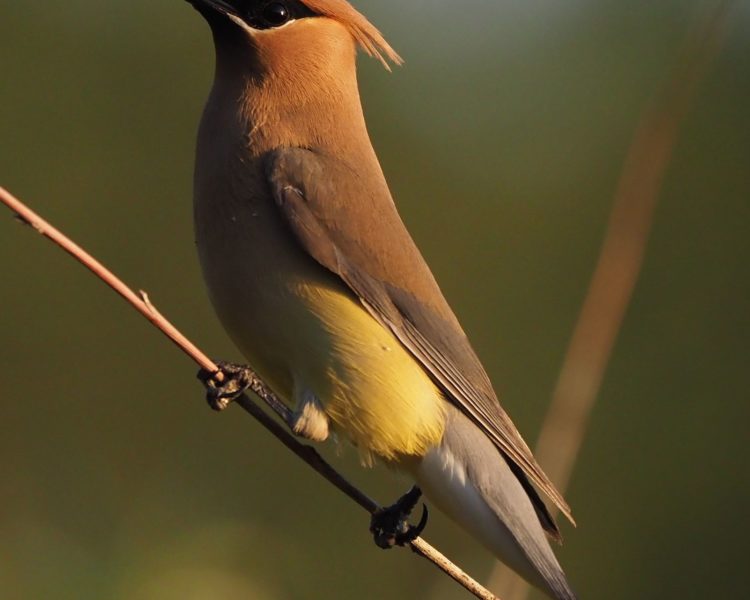 Episode 10: Hiking to the Upper Ironworks and Indian Pass, Taking the Pulse of Mother Nature
August 19, 2019
Peter
Return of the Birds,
19:51
0 Comments
Click the links below for details about the bird vocalizations used in this episode from the Macaulay Library at the Cornell Lab of Ornithology: Black-capped Chickadee Cedar Waxwing Ruby-throated Hummingbird Intro music: Kai Engel Walking Barefoot on Grass Outro music: The United States Army Old…
Episode 10: Hiking to the Upper Ironworks and Indian Pass, Taking the Pulse of Mother Nature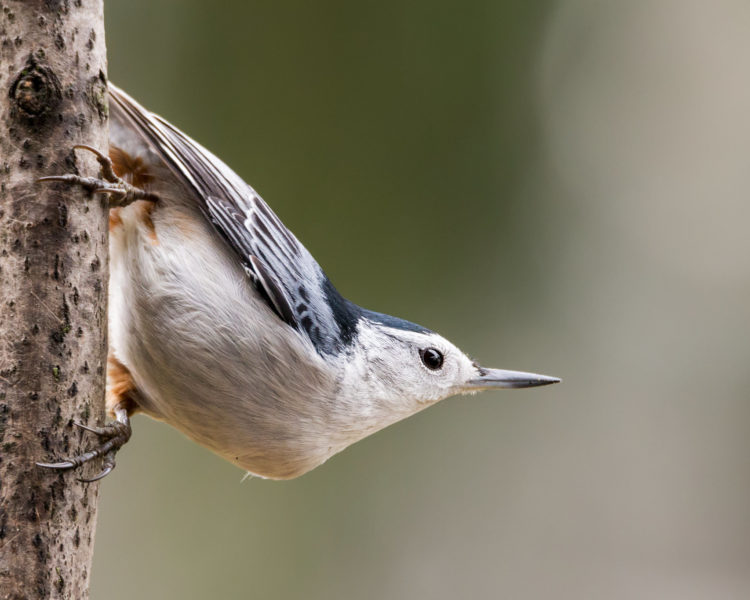 August 12, 2019
Peter
Return of the Birds,
26:01
0 Comments
Credits & Links:​ Click the links below for details about the bird vocalizations used in this episode from the Macaulay Library at the Cornell Lab of Ornithology: Purple Finch Pine Siskin Vesper Sparrow White-throated Sparrow American Robin White-breasted Nuthatch Intro music: Kai Engel Walking…
Episode 9: August in the Adirondacks, Deer Hunting at Night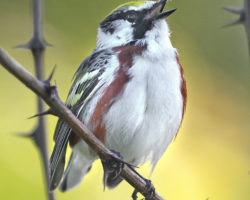 Episode 8: Partridge Drumming, the Cowbirds' deception, and so many Warblers in the Barkpeelings
July 14, 2019
Peter
Return of the Birds,
27:04
0 Comments
Completing a late afternoon stroll in the Barkpeelings. Lounging on a moss sofa, listening to the chorus. Observations on the Cowbirds' egg-depositing-deception and dereliction of parenting duty. Credits & Links: Click the links below for details about the bird vocalizations used in this episode…
Episode 8: Partridge Drumming, the Cowbirds' deception, and so many Warblers in the Barkpeelings
Show Hosts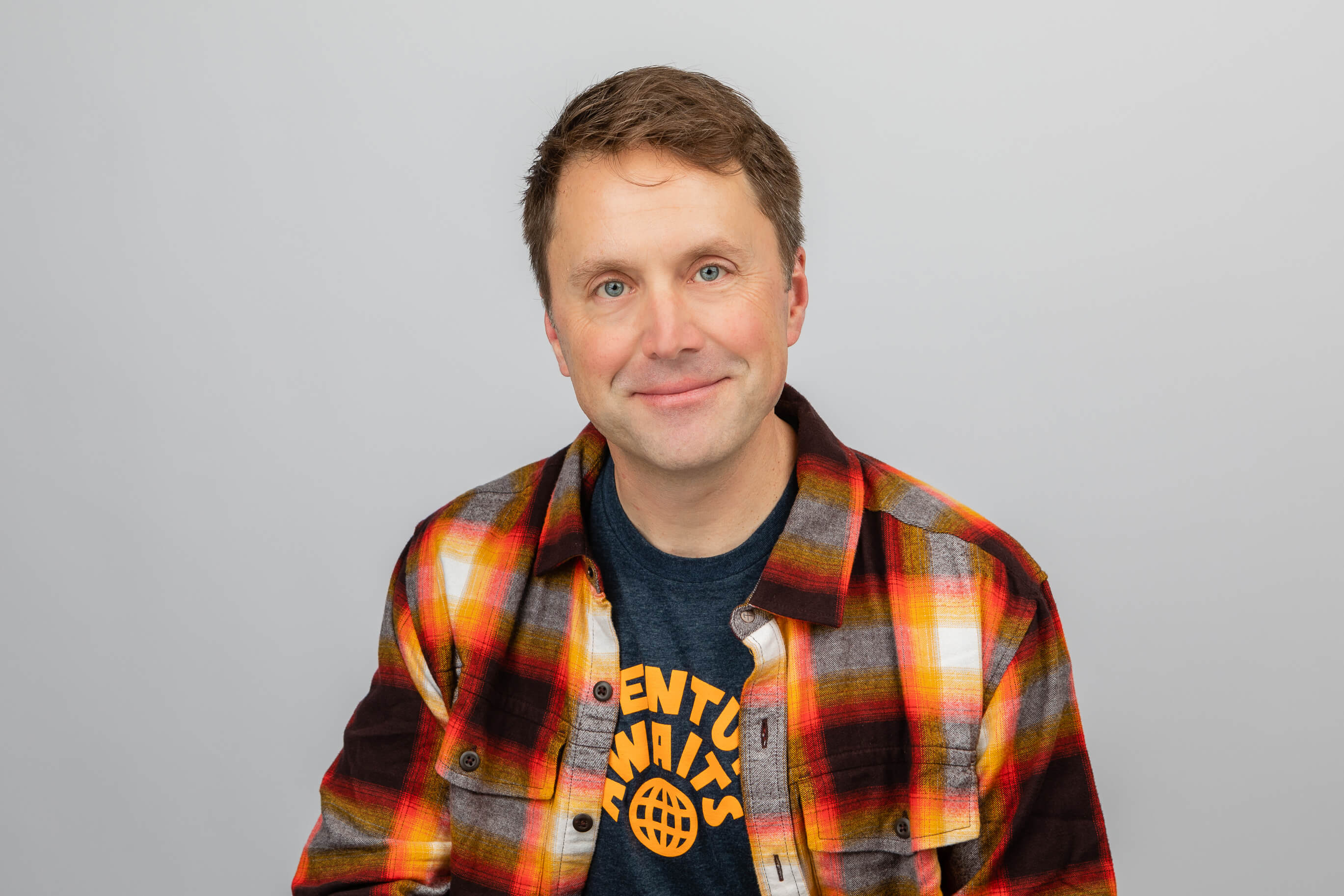 Peter Meddick
Birdee